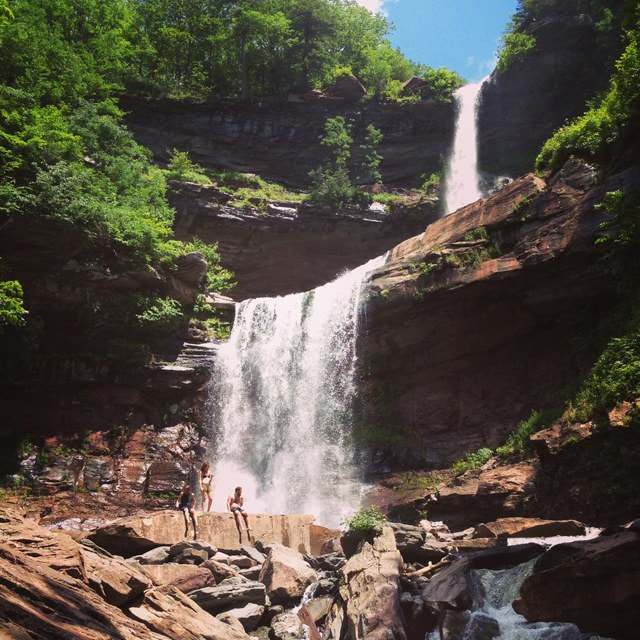 All-Inclusive Yoga & Wellness Retreat in beautiful Woodstock, NY!
Join us for 2 nights/3 days of invigorating mind-body flows, healthy eats & incredible Fall surroundings.
Do you have a performance / workshop / event you think is a good fit for Danielle Tait Photography? Reach out to collaborate!
PAST EVENTS
The Vogel-Bronner Duo
-
Trevor Healy

Friday, March 22.

Doors at 7pm, show 8-10pm

$10-20 sliding scale
pay at the door


As Kelly Vogel describes: "You may, or may not, know that I did a little singing in my west coast life (singer-songwriter/folk-pop), and I'm bringing it east with even a wee bit more soul. I'll be accompanied on bass by the talented Joe Bronner, and we'll be playing some blues, bluegrass, and a few other covers, and a few originals, too. We're gonna get saucy for ya, folks"